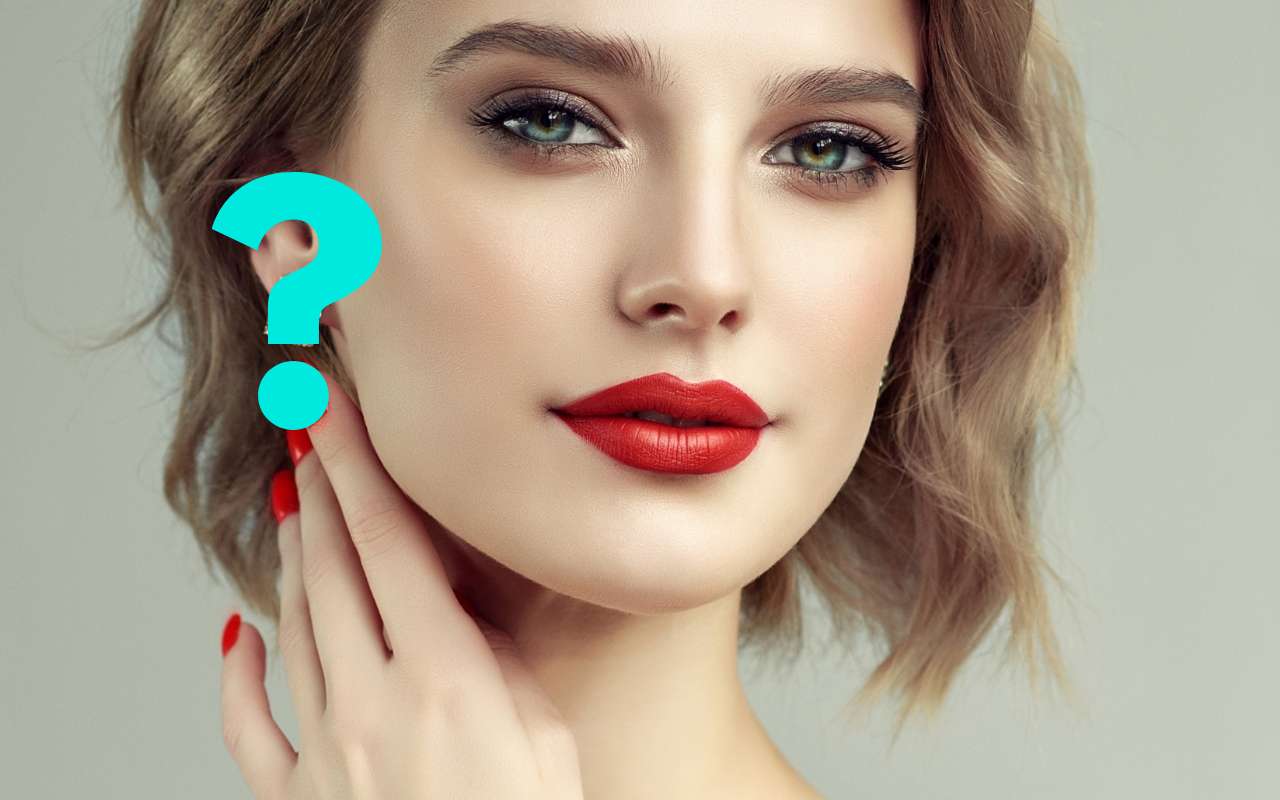 What earrings are best for short hair?
A short haircut is an excellent way to achieve an attractive, unique, and slightly cheeky appearance. Short hair is not suitable for all women. It does, however, frequently add lightness to the entire figure and draw the eye. Furthermore, it usually only takes a short amount of time to style it nicely. If you have a short haircut, you're probably thinking about what earrings to wear with it. Contrary to popular belief, more types of earrings are appropriate for short hair than for long hair. An earring that is properly selected for your face shape and hair length will enhance your beauty and make you look simply radiant.
Every lady with short hair can enjoy a wide selection of earrings. Due to the fact that the earlobes are not covered with locks of hair, it allows exposure to various types of earrings. When choosing earrings, it is worth paying attention to the shape of your face. Thanks to this, the choice will be made in the right way, and you will be able to enjoy a wonderful end result.
A short haircut means freedom in the selection of earrings
No matter what type of earrings you wear, they will always attract attention. Short hair allows you to beautifully display not only your facial features but also your jewellery, especially earrings. You can enjoy earrings in a variety of designs, sizes and colours. Even delicate studs with rhinestones or pearls will be much more visible than with long hair. All kinds of effective, large earrings with natural stones, rhinestones, pearls or long earrings with crystals or cubic zirconia will also be the star in the entire styling. All you have to do now is consider the appropriate earrings for the occasion. If you work in an office, subtle, modest earrings such as small hoops or single pearls are a must. For a night out, go for something more decorative and visible, while for a casual, everyday look, go for something different. But be careful not to overdo the earring on your face! As a result, it's critical to select earrings that complement your face shape.
Match the earrings to the shape of your face
Of course, just like a type of hairstyle, the shape of your face is very important when it comes to choosing the perfect earrings for short hair. It's great that you can change the proportions of your face and optically change the perception of it with the help of earrings. Then, by choosing the right earrings, you can slim your face or add volume to it almost as if by the touch of a magic wand, so that the proportions are more harmonious. In this way, even spectacular effects can be achieved.
For women with round faces, long earrings, especially those with narrow shapes, are ideal. If you have a round face, don't be afraid to wear earrings that reach your shoulders! Triangles or diamonds are examples of sharp, geometric shapes that would work well here. Large hoop earrings will look unflattering on round faces.
If you have a long face, however, earrings with an extended part around your jawline and chin will look great on you. These could be earrings that look like a bunch of grapes.
If, on the other hand, you have a face with a sharp jaw and a pointed chin, there are earrings that will perfectly harmonise the proportions of your face. Choose those with big ornaments close to ear lobes, such as Imogen rhinestone studs or pearl flower bouquet earrings from our shop Axessorize.
Match the earrings to the shape of your hairstyle
The term "short haircut" is only the tip of the iceberg, as any woman know. The actual length and style of the hairstyle must be specified. Hair can be cut and combed in a variety of styles and shapes, after all. When it comes to finding the perfect earrings, the length of your hair plays a big role.
Short hairstyles, particularly those in the "boyfriend" style, allow you to show off your jewellery to its full potential and provide you with a wide range of options. This type of hairstyle asks for a distinctive accessory on your ear. If you have opted for an asymmetrical cut, you should avoid extravagant, heavy earrings. It is best to opt for classic forms with simple shapes. The asymmetrical cuts are so spectacular that they don't usually need eye-catching earrings to make the overall look impressive. It is not easy to show off your earrings if you have a bob hairstyle. Hoop earrings and small stud earrings are not appropriate for this hairstyle. Large, elongated ornaments that hang elegantly along the length of the hair are best for medium-length hair. It's worth noting that they're a contrasting colour; this will help them stand out more.